Product Description
CBNumber: CB7146219
Molecular formula: C8H6O3
Molecular weight: 150.13
MOL File: 119-67-5.mol
Purchasing Reagent Mall
Entrusted procurement
O-carboxybenzaldehyde chemistry
Melting point : 94-96 °C (lit.)
Boiling point : 231.65 ° C (rough estimate)
Density : 1,404 g/cm3
Refractive index : 1.4500 (estimate)
Flash point : 198 ° (388 ° F)
Storage conditions : Store below +30°C.
Form: Crystalline Powder
Color: White to three beige
PH value: 2 (20g/l, H2O, 20°C)
Water solubility : soluble
Sensitivity : Air Sensitive
BRN : 742381
CAS Database: 119-67-5 (CAS DataBase Reference)
EPA Chemical Information: Benzoic acid, 2-formyl-(119-67-5)
Security Information
Dangerous goods mark : Xi, Xn
Hazard Category Code : 36/37/38-20/21/22
Safety instructions : 26-36-24/25
Dangerous Goods Transport Number : PG2
WGK Germany : 2
RTECS number: TH7015000
Hazard Note : Irritant
TSCA : Yes
Customs code : 29183000
O-carboxybenzaldehyde MSDS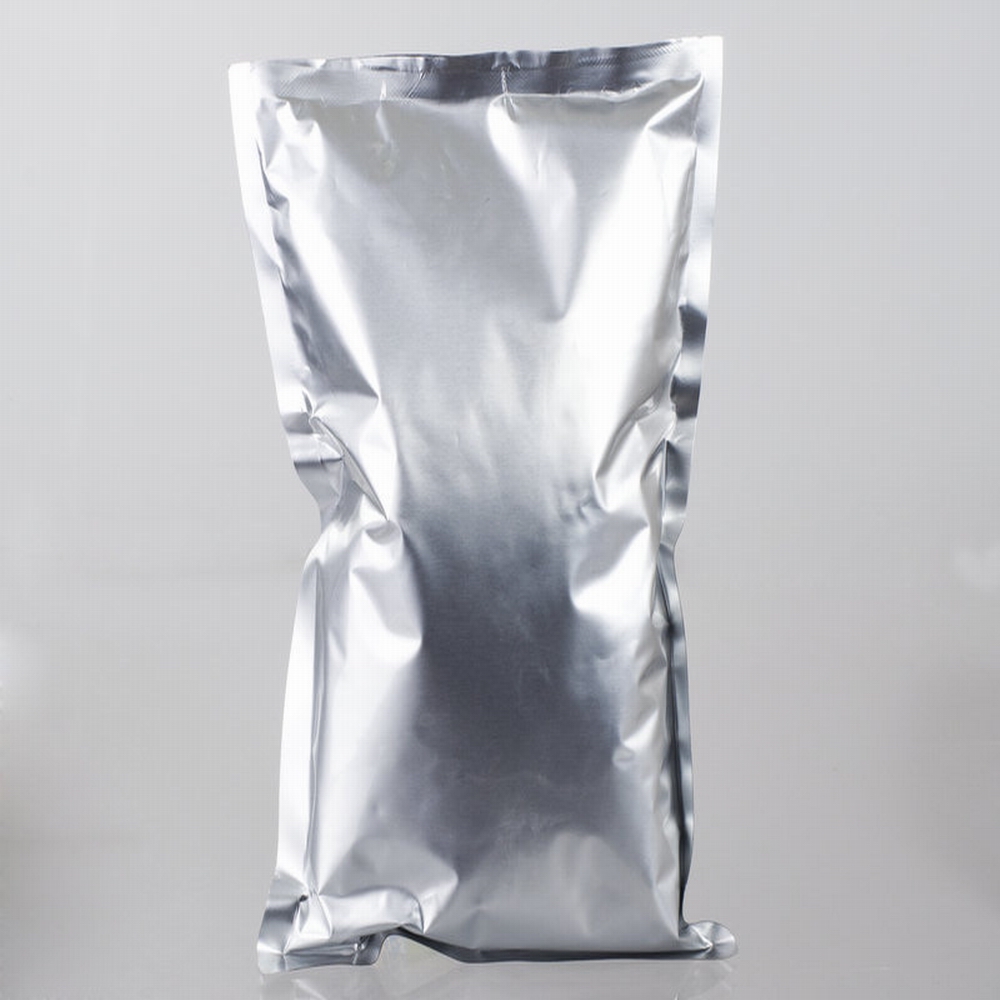 2-Carboxybenzaldehyde
O-carboxybenzaldehyde nature, use and production process
Chemical properties
The fronds crystallize. 98-99 ° C (96-98 ° C).
Use
Used as a pharmaceutical intermediate
Use
Organic Synthesis.
production method
It is obtained by bromination and hydrolysis of phenol. The phenylhydrazine is heated to 140-145 ° C, and a bromine reaction is carried out to control the rate of introduction, so that the reaction off-gas is substantially free of bromine vapor. After passing through Bromine, the residual hydrogen bromide was removed by passing carbon dioxide and decompression at 120 °C. The reaction was added with water and hydrolyzed in a boiling water bath for 0.5 h. After cooling, o-carboxybenzaldehyde was precipitated. The yield was 60%.